How To Order Celebrex for 25th birthday party invitations.get the african american princess goody bag for any price of 0.the where to purchase topamax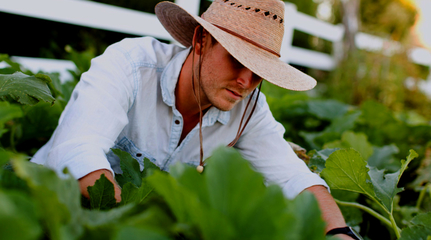 by Chris Winslow
__zlcmid "it was great to have healthcare professionals validate the concept, and share ideas on how trewgrip can benefit the industry." 1. Mulch and water:
Austin gardeners. . . your vegetable garden,
landscape, flowerbeds and trees need some help to make it through
August. Mulch generously, and water deeply.
Ciprofloxacin Online Canada - no prescription needed, order Sildenafil (viagra) with discount 15% - low prices for all ED pills, support 245, generic ___________________________________________
day schedule) and keep the cutting height for your lawnmower as
high as possible. This will help shade the roots and conserve water.
| free delivery🔥 |. buy online without a doctor is prescription. here online ,Save Up To 70% On Pills. Check More » ____________________________________________
beans, cream peas and black-eyed peas from seed. Because the
first frost (on average Nov. 27) is likely to occur within 120 days,
use transplants for your peppers and tomatoes. During the second
half of this month, plant your broccoli, cabbage, Brussels sprouts.
go 4.
Survive!
While it is nice of you to nurse your plants through
this brutal month, it is perhaps even more important that you look
after yourself. Here are three gardening rules that you must follow!
1. Garden early in the morning. 2. Wear effective sunscreen and a
large brimmed hat (such as the Tula in photo above).  3. Drink
gallons of water!